Last night I worked on some sweets for the dessert table for the party.
Sorry for the bad pictures, I'm trying to get a bunch of things accomplished during nap time.
Oreo's covered in fudge, the one with the butterfly is mint, yum!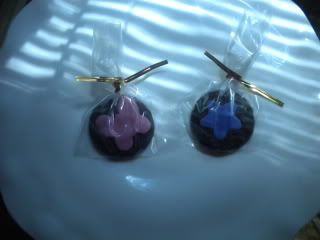 Edible Crayons! (Chocolate covered pretzels)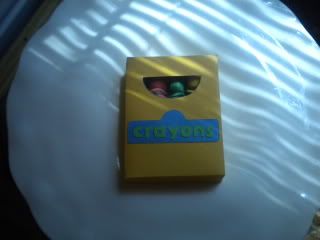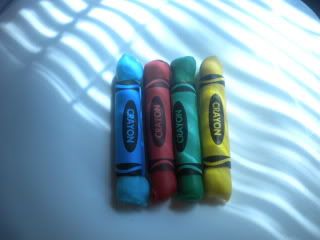 I made a bunch of elmo heads out of fondant, they are going on vanilla cupcakes.
I still have so much to do...