Chris's vacation starts today so we kicked it off with a few family events that were all FREE!!
Yep all FREE!
We started at Lowes were we helped the kids build treasure chest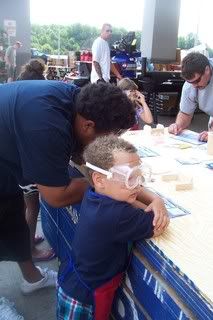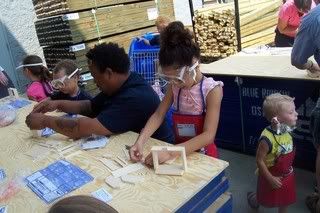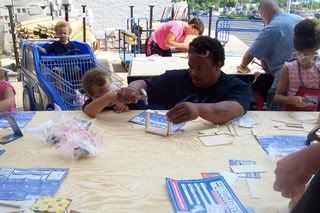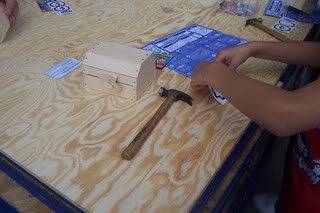 after we stopped at Michaels Craft Store and the kids decorated tote bags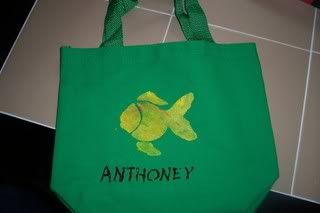 and then we stopped at 7 Eleven to get a 7.11 oz slurpee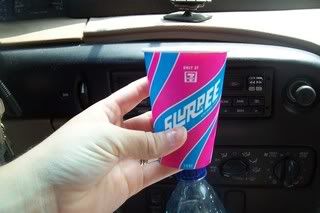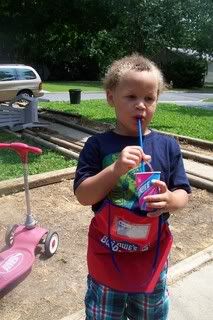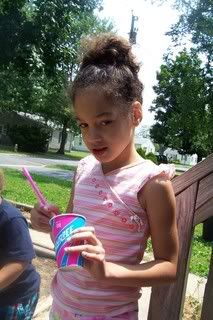 The next Lowes Build and Grow Clinic is the 25th where they will make a helicopter, you can go to Lowes.com/BuildandGrow. The website stated the recommended grade was 1, but they didn't say anything about my 3 yr old making one of his own, hw also looks liek he could be a first grader though, lol.