Here are a few cakes I have made recently.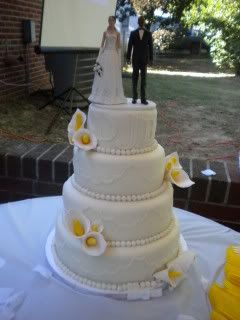 The cala lillies are edible! I was able to use my Cricut Cake for the first time adding detail to this wedding cake.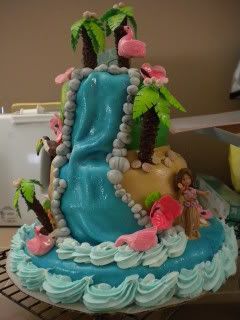 My niece had a Luau Birthday, learned that gumpaste is VERY flammable, LOL!
I absolutely love how this turned out! It is 100% edible! The Minnie is made from Rice Krispy Treats, modeling chocolate and fondant.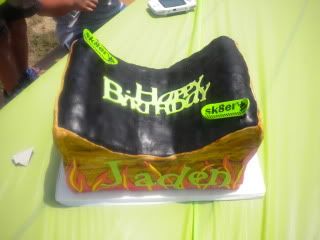 My nephew has a passion for skateboarding so it was no surprise it would be his party theme.
A special litel guy was turning one and I got to make his cake as well as his smash cake!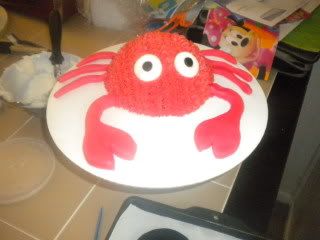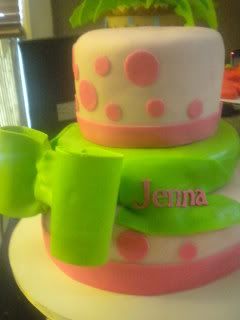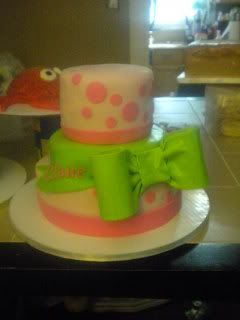 My daughters best friend and her sister had a combined birthday party. There is a few things I would do differently next time but over all it was a cute cake.
I hope you enjoy looking at them as much as I enjoyed making them!