I absolutely love little details when party planning! Right now I am trying to come up with just the right party favor for my baby girls first birthday. Searching all the party sites and blogs it seems as the themed parties are not the cool thing to do but how can you resist the cutest little girl on Sesame Street? That's right we are having an Abby Cadabby first birthday!
So far this is what I have made:
The Birthday Girls Party Outfit and shoes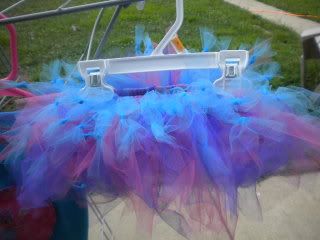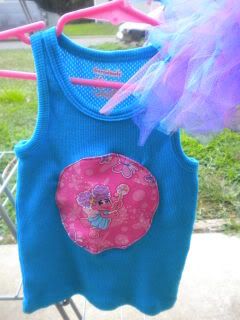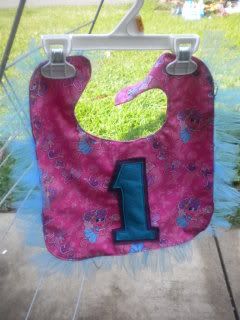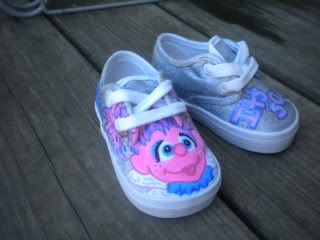 I have also practiced making the cake topper out of gumpaste and fondant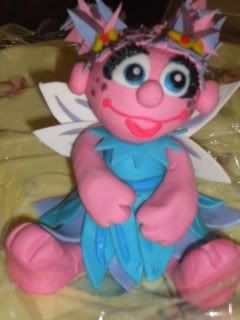 I've also started on the birthday banner and elmo cupcake toppers. So much to do and so little time!